What happened in our World on November 9th?
I have reposted from MSN, take a look!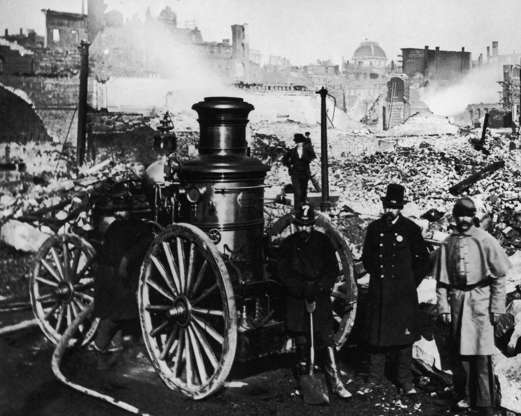 1872: Fire rips through Boston
A fire in Boston destroys hundreds of buildings and kills 14 people. In the aftermath, the city establishes an entirely new system of firefighting and prevention.
---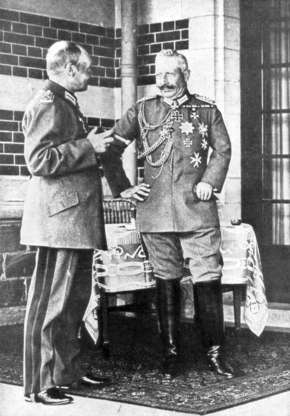 1918: Germany's last emperor flees the country
Germany's Kaiser Wilhelm II to abdicate the throne is announced under popular unrest by military and civilian political leaders. He flees to Netherlands the next day.
---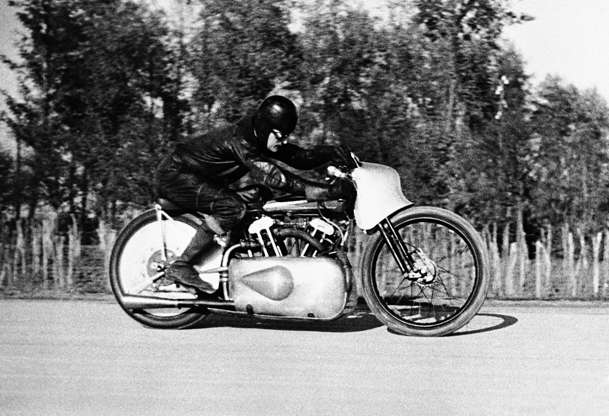 1936: Two speed records are set
British racer Eric Fernihough set 2 new speed records. His average record is 164.778 miles per hour without a sidecar, and 80.946 mph with sidecar.
---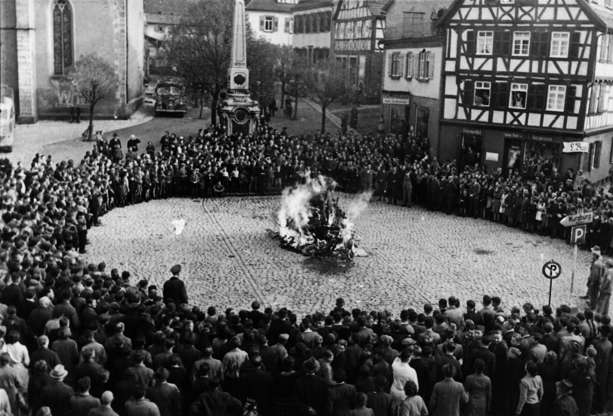 1938: Nazis launch Kristallnacht
The Nazis carry out looting and burning of synagogues, as well as Jewish-owned stores and houses in Germany and Austria in a pogrom known as "Kristallnacht."
---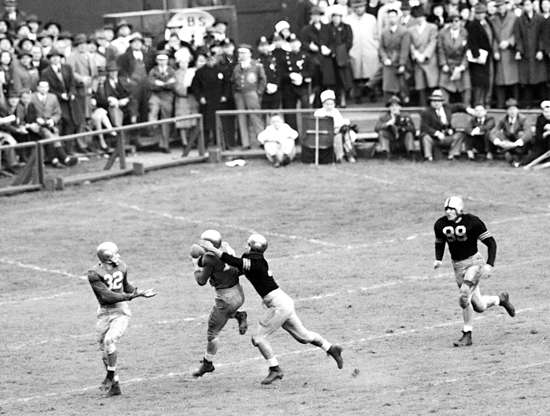 1946: Historic football game ends in tie
The second-ranked Notre Dame Fighting Irish and the first-ranked Army Cadets play a legendary game at the Yankee stadium. The game ends in a 0-0 tie.
---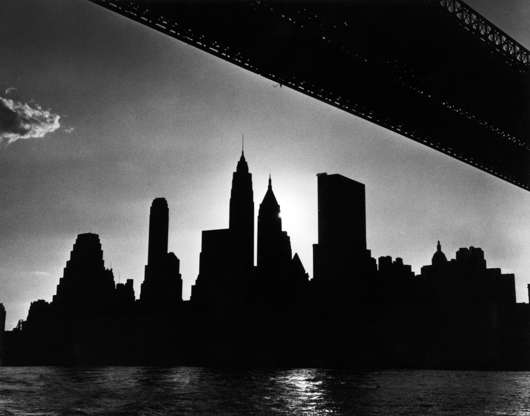 1965: The Great Northeast Blackout
The great Northeast blackout begins with a series of power failures lasting up to 13 1/2 hours. About 30 million people in seven states and part of Canada are left without electricity.
---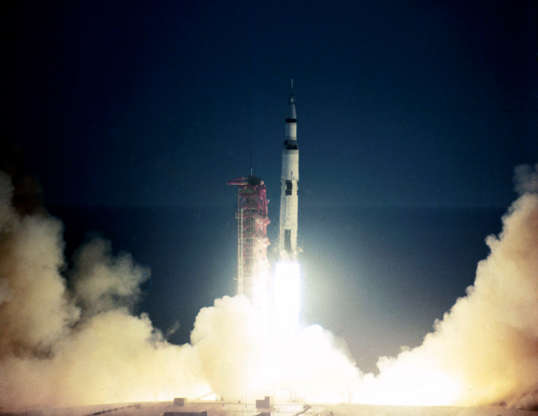 1967: Saturn V rocket
A Saturn V rocket carrying an unmanned Apollo spacecraft takes off from Cape Kennedy on a successful test flight.
---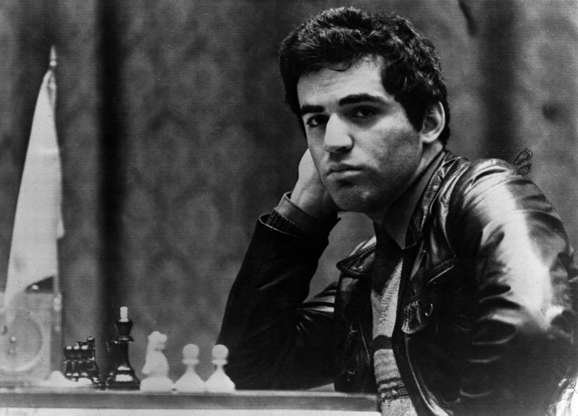 1985: The world's youngest ever chess master
Gary Kasparov becomes the world's youngest ever chess master, at age 22.
---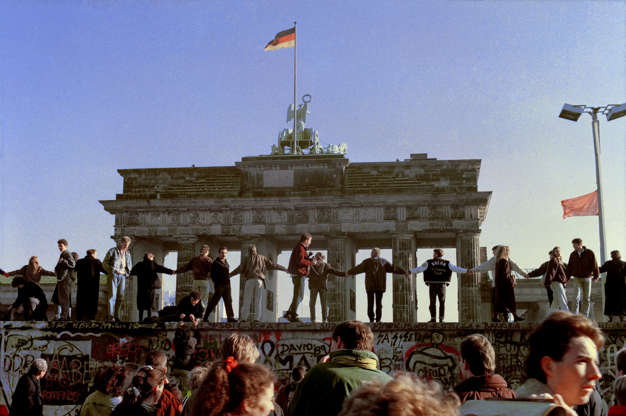 1989: East Germany opens its borders
Communist East Germany opens its borders, allowing citizens to travel freely to the West.
---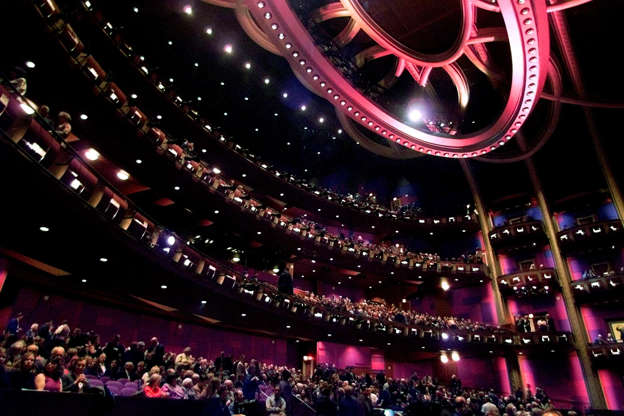 2001: Kodak Theater opens
The $615 million project featuring 70 shops and restaurants with the 3,300 seat opens, which is also the permanent home of the Academy Award telecast.
https://www.msn.com/en-us/news/world/today-in-history-november-9/ss-BBPqbJ6?ocid=spartandhp