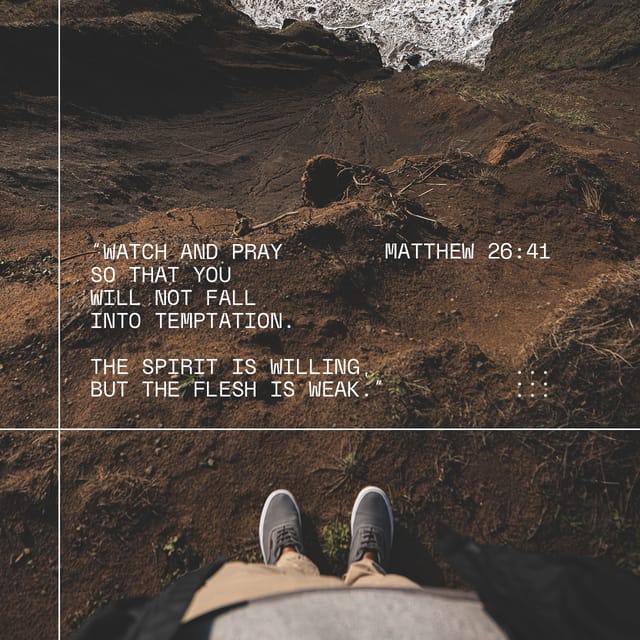 I know this COVID-19 has everyone on the edge of their seats with worry. I am certainly one of those who have a compromised immune system and previous borderline asthmatic symptoms. I also struggle with bronchitis each year, it seems. I feel the stress of the worrying in my daily life, as I write, It seems to dictate my thoughts, my dreams, and my actions. I would much rather be thinking about something else like enjoying this sudden pattern of warm weather that is in my area. Never the less the COVID-19 is there amongst all those thoughts, actions, and so forth.
I heard yesterday that my dear Christian brother has been diagnosed with COVID-19
He has been in a rehab facility for quite a while due to complications associated with a knee surgery. That knee surgery went wrong and left him stuck in that rehabilitation place, and has led to some major and minor set-backs for him. He is married and has two grown adult children. I believe he is in his seventies. He has been slowly trying to climb that ladder of being back to himself. Now he was diagnosed with pneumonia and then yesterday, COVID-!9. The place he is at has had many cases of this COVID-19. There are caretakers and nurses there that have it too.
His suffering has brought to my mind that our bodies are weak, but that Christ through God can give us strength. Our prayers are not in vain and it would seem we need him more now than ever. Please stay strong in the Lord and please pray for the ones who are mentally struggling, physically struggling, and financially struggling. A lot of people are so scared of returning back to their homes, thinking of how they may give this virus t0 the very people they love and call family.
God is our refuge and strength, a very present help in times of trouble.
Stay strong, stay healthy, stay righteous.
In love,
MwsR