Hello!
I hope everyone had a good weekend and will have a productive and great week ahead. I just wanted to touch base with you all and write some things for share.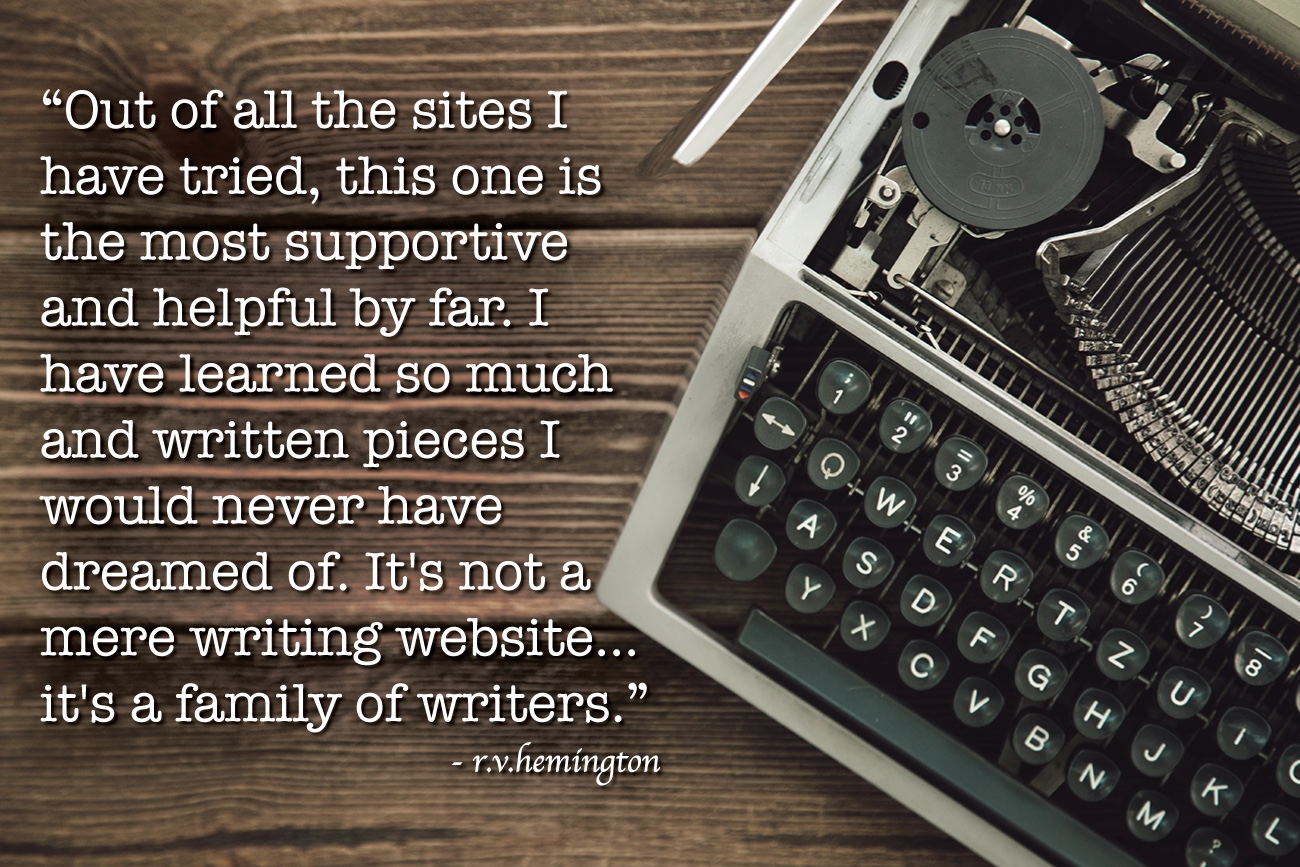 I have been busy ! I have been planting, starting seedlings and watching things grow. I have also been preparing my garden area and my flower beds for the productive summer ahead. I love working with the dirt beneath my feet. It is so rewarding for me. Like therapy, in a way, working with dirt makes me happy. Although I am not as young as I feel I wish m body would cooperate better. Ha ha Getting older is fine but I want to do it gracefully.
I really like the fact that I get to share things that interest me on my webpage and blog. It is rewarding for me as well. I love knowing that there are readers out there that value what I write about or post on my site. It How great is that opportunity? To have something that benefits others, is awesome! I am hoping that I get better and better with my webpage and I hope to have more followers, more comments on my stuff, and more exciting things happen.
Life can be good for us. It is encouraging to me to know that I can add value to someone's life. No, I do not have to personally know you but I hope to be someone who you like to follow and read from. I want to give that extra something to whomever it is that takes the time to include my stuff, my posts, my pages, in their days.
So, in closing I want to wish you all a good and happy life. I shall see you this side of the rainbow!!!!
MwsR ❤