1516: First Queen of England is born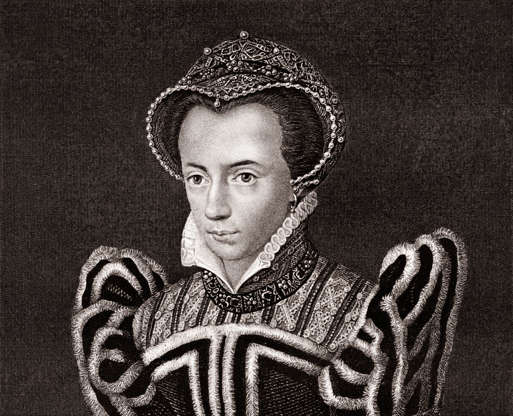 Queen Mary I, first queen of England, also known as Bloody Mary for her persecution of Protestants was born in Palace of Placentia, Greenwich. She ruled from 1553 until her death in 1558.
1930: Pluto is discovered
Photographic evidence of Pluto was discovered by Clyde Tombaugh at Lowell Observatory in Flagstaff, Arizona. Initially considered the ninth planet in the Solar System, it was reclassified as a dwarf planet by International Astronomical Union in 2006.
2001: Dale Earnhardt dies in crash
Seven-time NASCAR Sprint Cup Series champion Dale Earnhardt Sr., considered as one of the greatest car racers, died at the age of 49 in an accident during the 43rd Daytona 500 in Daytona Beach, Florida.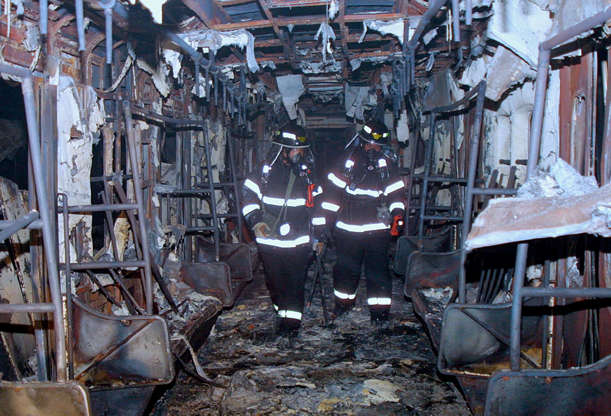 2003: South Korean subway fire
South Korean rescue workers inspect a subway train destroyed by a fire at a subway station in Daegu, 200 miles southeast of Seoul, South Korea. About 120 people were killed and at least 135 injured after a man ignited a milk carton filled with flammable material.