Cinco de Mayo is not Mexico's Independence Day.
Many people believe that Cinco de Mayo marks Mexico gaining independence as a country, similar to Independence Day in the U.S. Cinco de Mayo (Spanish for May 5) celebrates the Mexican army's victory over France at the Battle of Puebla on May 5, 1862.
Mexican Independence Day Isn't Until September
While it does celebrate a national victory, Cinco de Mayo isn't Mexican Independence Day. The actually Mexican Independence Day is celebrated on September 16.
Mexico was the underdog in the Battle of Puebla.
The Battle of Puebla was part of the Franco-Mexican War. One of the reasons it's so significant is because the French army was much larger and more prepared than the Mexican army. They had more weaponry and men at their disposal, but the French still lost the battle to Mexico (though they did eventually win the war).
Napoleon III had a specific interest in taking over Puebla.
He wanted to turn the Puebla area into a base that would help the Confederate Army during the American Civil War. Some historians have argued that had he succeeded, the Civil War could've had a very different outcome.
Mexican President Benito Juárez made it a holiday.
The anniversary of the Battle of Puebla was declared a national holiday referred to as "Battle of Puebla Day" or "Battle of Cinco de Mayo" by President Benito Juárez on May 9, 1862. However, it's no longer considered a national holiday in Mexico.
President Franklin Roosevelt helped bring Cinco de Mayo celebrations to the U.S.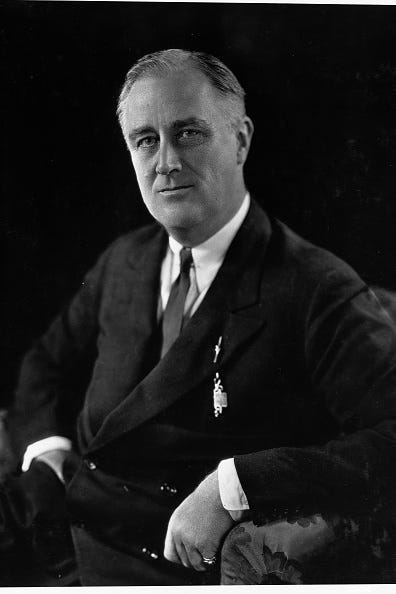 The holiday started to be celebrated in the U.S. after President Roosevelt created the "Good Neighbor Policy" in 1933 to improve relations with Latin American countries.
But it's been a tradition in California for a long time.
In 1863, Mexican miners in the town of Columbia broke into celebration when they received news that people were resisting French occupancy back home.
In fact, the largest Cinco de Mayo celebration is in Los Angeles
With huge celebrations like Fiesta Broadway and Cinco de Mayo at Olvera Street, the California city is known for their Cinco de Mayo celebrations.