Borax, Baking soda, Salt and lemon essential oils from Young Living. Borax and baking soda will kill the adult fleas, the salt will dry up the eggs and the essential oils will make your house smell absolutely divine! Plus if you use lemon or lavender scents, these are natural flea repellents so any possible unwanted visitors that you may have missed will stay away from your house.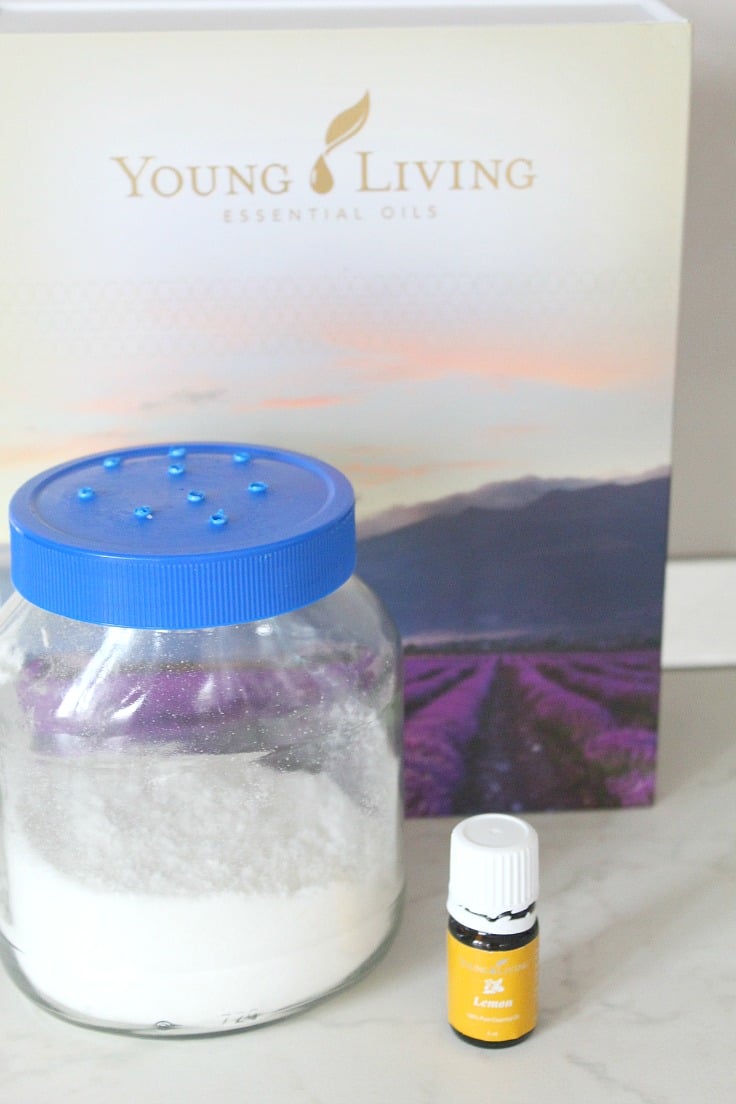 Article may contain Amazon & affiliate links. As an Amazon Associate I earn from qualifying purchases at no additional cost to you
FLEA REPELLENT FOR HOME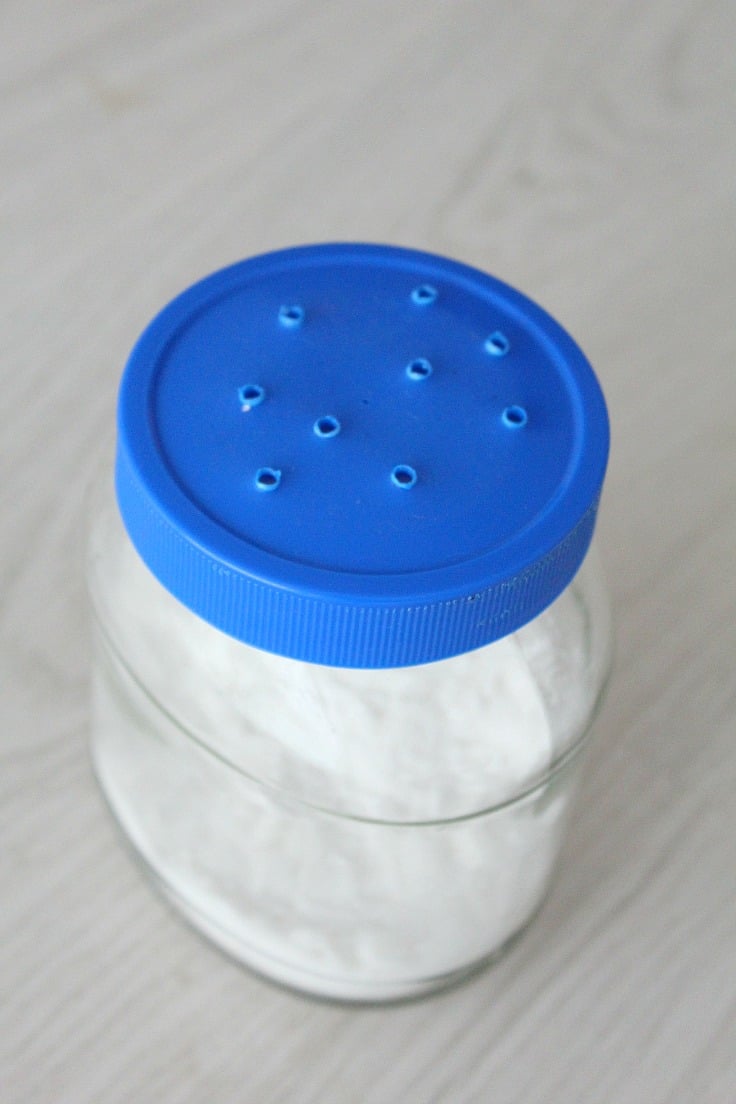 INGREDIENTS:
4 tablespoons borax
6 tablespoons very fine salt
6 tablespoons baking soda
30 drops lemon essential oil (or lavender, peppermint, tea tree, orange)
empty jar with a plastic lid
DIRECTIONS:
Mix all dry ingredients in a large bowl.
Add essential oils and mix well until no clumps are left.
Take the jar and pierce a few holes through the plastic lid.
Pour the homemade flea repellent into the jar, tightly screw the lid on and start sprinkling the mixture on carpets.
close
Volume 0%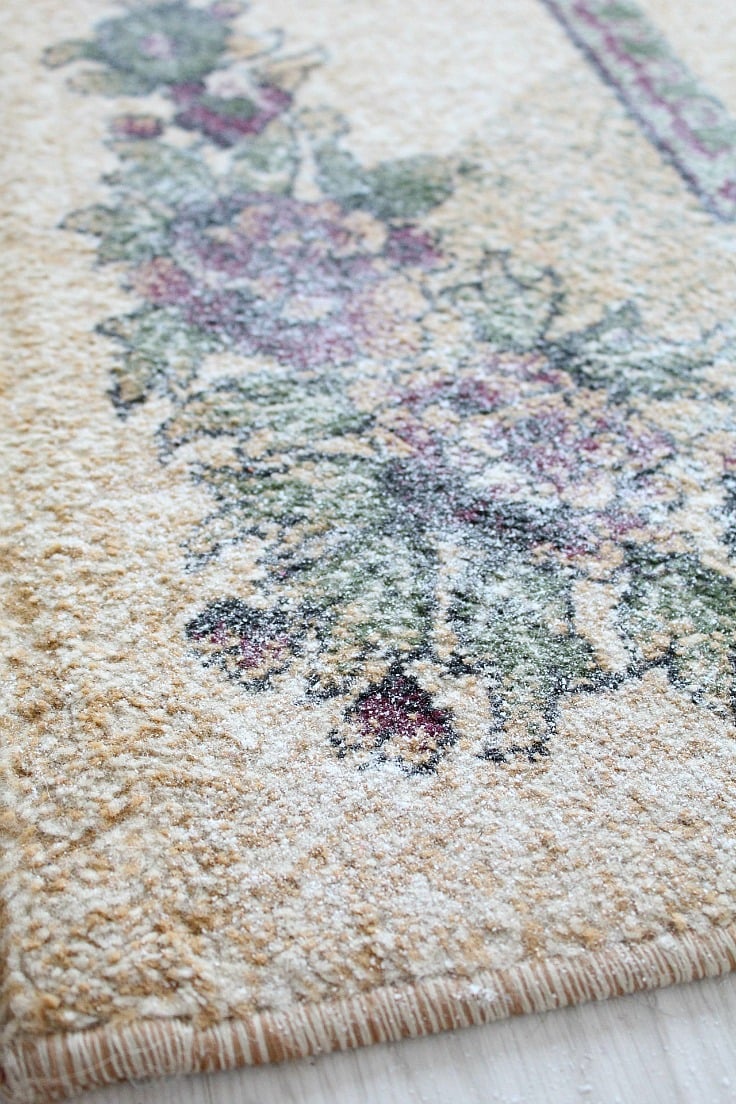 Leave on for 24 hrs then thoroughly vacuum clean.
Clean the vacuum cleaner right afterward to make sure fleas are completely removed from the house.