The Garden
Often when we reflect on the days so long ago, we remember with a sense of fondness…
This was how Blue remembered. She remembered the talks, the smells, the taste, and the precious moments, she had with her grandmother. What Blue remembered was something she would keep with her for all time.
Today was a very humid day and Blue has dressed accordingly. She had her one-piece romper on. It had spaghetti straps that tied at the joining and it was striped like the zebra that came off of a cartoon she had seen. All the colors were really bright and bold, not at all matching Blue's character. Blue was shyer and reserved. That, however, did not stop her mom from buying her the most daring outfits ever. This romper was a short romper. It was kind of neat. She enjoyed it, she did not have to worry about her butt crack showing as she bent down to do something. This was really important to her. Funny but true. She did not want anyone looking at her butt crack. It is funny what some view as important while others think nothing more about it.
Today Blue was heading to the garden with her grandmother. She loved going to the garden and thought it was just the best time, ever. Usually, in the garden, she would help her grandmother pick weeds and such. Sometimes if the vegetables were ripe enough she would get to pick and eat them. Just enough though, as to have enough for others. Her favorite food was the little round tomatoes. Her grandmother called them "Tommie Toes". They were round and small, just the right size for her to stuff into her mouth. Her next favorite was the corn on the cob. Her grandmother always had lots of stalks of corn. She was to help her grandmother shuck the corn and then freeze some and then there was plenty for an evening snack. Fresh butter that her grandmother churned was a perfect condiment to the wonderful fresh corn.
Blue loved helping her grandmother and there was always something that needed to be done. Especially when there were green beans. Blue helped de-string the green beans and pop them into three pieces, each. This would be a long task seeing as they need three pieces from one bean. Usually, Blue pulled strings off and broke them into three parts but today she wanted to wash the beans in cold water. She was not as fast as her grandmother. her grandmother often employed the help of her sister as well. Those two could work way faster than Blue. Blue's grandmother still enjoyed her help, however. Blue never really liked green beans but would eat her grandmother's because her grandmother would fix them with potatoes and bacon fat. The taste was out of this world.
Blue's grandmother dressed appropriate, for heading out into the thick garden. She wore knee socks over her polyester pants and wore a smock top that had snaps for closures. This must have been because it was easy to take on and off and cooler than a regular blouse. Also, that was her grandmother's way of dress at home. Blue thought her grandmother was the wisest person in the world and whatever was good for her was always good for Blue. So today she wore knee socks too. This was to ensure that spider or snake would not crawl up her legs. Also, it helped keep ticks from latching on. Blue's grandmother always battled snakes, she would kill the bad ones and display their carcass on a bush in the yard to ward off other snakes from entering the yard. She killed them with her shovel and appeared so brave. Blue was enamored by her grandmother.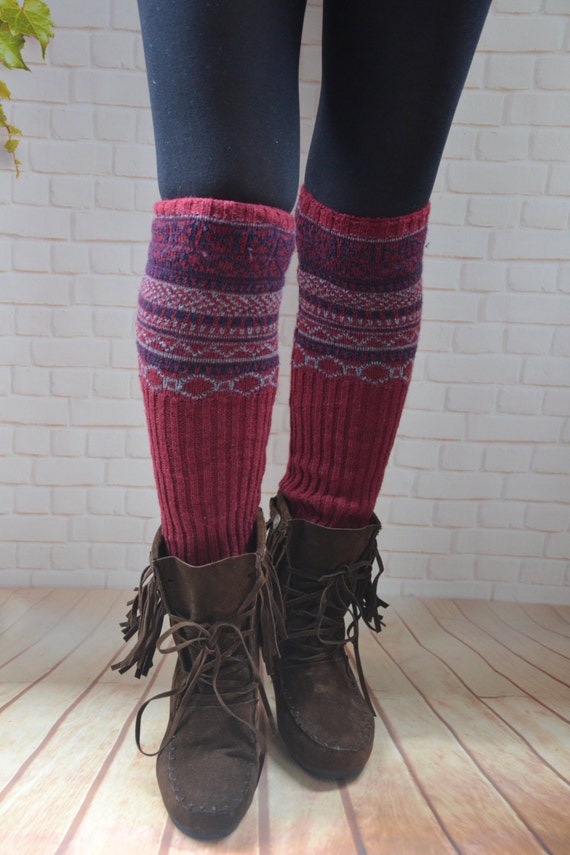 Every summer, there were always lessons out in the garden at her grandmother's and every time Blue learned something that she would keep inside her head for the rest of her life. The garden was wondrous with it's ability to grow life from seeds, and it usually was full of stuff she enjoyed eating. Blue was always the shortest thing in the garden but that did nit stop her from following in her grandmother's footsteps. She enjoyed everything, even the dirt on her feet to the spider webs in her hair.
---
For Blue, time spent with her grandmother was crucial to her sanity. Nothing could make her feel so excited or so loved.
---
To be continued...


---